Summer Action Camp
---
*The event has already taken place on this date: Fri, 09/11/2020
---
Summer Camps offered at Afrim's Sports for all ages! Soccer Camp & Action Camp! Full Day and Half Day Options!
---
Please help us keep this calendar up to date! If this activity is sold out, canceled, or otherwise needs alteration, email mindy@kidsoutandabout.com so we can update it immediately.
---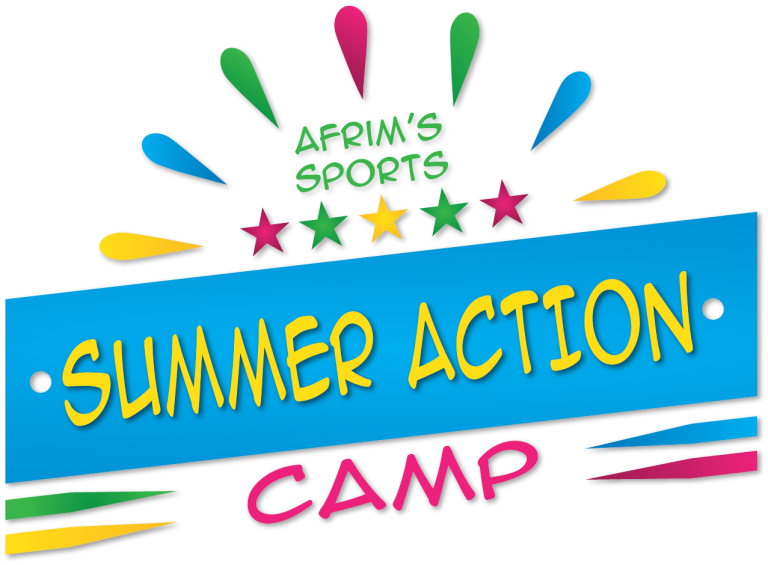 Come and hang out with us at Afrim's Sports Summer Camps from June 29th to September 11th! Join our CPR/AED certified coaches on our bounce houses and indoor turf fields, have fun creating arts & craft projects, and just having a blast! (Activities are dependent on the camp).
Soccer Camp is geared for ages 6-14 with a focus on technical skills, shooting/ passing, and applying these skills in 3v3 games! Action Camp is geared for ages 3-12 and is a NYS certified day camp which will involve multiple field activities and games, along with some outdoor fun!
---
*Times, dates, and prices of any activity posted to our calendars are subject to change. Please be sure to click through directly to the organization's website to verify.
---
Location:
636 Albany-Shaker Rd.
Albany
,
NY
,
12211
United States
The event has already taken place on this date:
Price:
$55-$65 per day (full day depending on camp); $40-$45 per day (half day depending on camp)
Ages
4-5 years
6-8 years
9-12 years