Q&A with School of Rock Albany Students
Recently, KidsOutAndAbout learned more about some talented up-and-comers in the local music and entertainment scene. Cooper Rose (11, Clifton Park) and Jayden Wojcik (11, North Greenbush) are both students at School of Rock Albany and will be performing in School of Rock: The Musical this summer at Siena College (see show info at consortiumactors.com). Here are a few facts about them, their lessons, performing roles and hobbies. And be sure to catch School of Rock: The Musical at Siena College on August 12 – 21, 2016!
---
Q: How long have you two been taking lessons at School of Rock Albany?
CR: I started taking drum lessons at School of Rock Albany two years ago. I'm also a member of my school chorus group and I'll be playing percussion in the Koda Middle School band.
JW: I have been taking vocal lessons at School of Rock Albany for two years. I play trombone in Goff Middle School's band and I have been playing keyboard for three years and bass guitar for one year in my spare time.
Q: You were both recently cast in School of Rock: The Musical at Siena College. What are your roles and how has SOR Albany helped you prepare?
CR: I play Freddy, the drummer. My favorite scene is when Dewey sits Freddy down at the drum kit and makes him play. I love the fact that I can act and play the drums at the same time! If it hadn't been for my instructors at SOR Albany, I never would have tried out for the musical. The encouragement I received and the skills I've learned performing with SOR Albany encouraged me to audition.
JW: I play Mason Ward, a nerdy, tech-savvy boy who designs all the lighting and special effects for the School of Rock in the musical using his laptop. He's very forgiving and very supportive of his fellow bandmates. In the musical and at SOR Albany, I have to listen for instructions and process them carefully to help me give a better performance.
Q: What do you do when you aren't rehearsing or taking lessons?
CR: I love music, art and science. I'm a competitive Skiercross racer on the Gore Mountain Freeride Team and qualified for Nationals Championships the past three years.  I have studied Taekwondo for four years and I am testing for my Black Belt in October.
JW: Music is my favorite subject in school. I have also been involved with the drama program at school for three years. In my free time, I love playing Minecraft.
---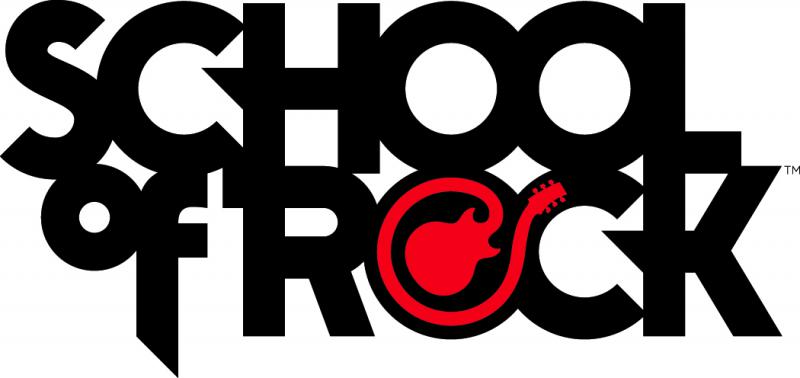 Interested in learning a new instrument or perfecting an old one? Call School of Rock Albany at (518) 783-7625 or visit SchoolofRock.com for more information on classes and upcoming performances!